The mission of HER Initiative is to disrupt barriers to allow women and girls of color to thrive.  HER Initiative serves as a conduit of resources and health information for black women and girls to equip them to lead empowered, healthy and whole lives. We provide comprehensive health education and foster intergenerational healing through workshops and digital storytelling.
We are proud to introduce the powerful women who make the initiative happen.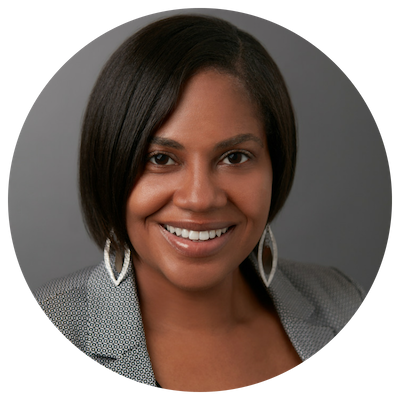 Skyy Banks is a native of Arkansas and a staunch advocate for HIV/AIDS awareness for women and girls.She is committed to making her mark in the world by leading the charge against political and social injustices. Learn More
Armed with dual masters degrees in Public and Business Administration, she tirelessly works to resolve and prevent the abuse, neglect and desperation that many face by taking on leadership roles in the Atlanta activist community.
Focusing on an ever-expanding list of public health issues that includes HIV prevention, domestic violence and domestic minor sex trafficking; Banks spends both her days and nights ensuring the manifestation of her personal belief that "everyone deserves access to quality healthcare and a healthy life without regard to income or race." She is a charter member of the National Council of Negro Women Greater Atlanta Section and chair of the Women's Caucus Program Planning Committee for The American Public Health Association.
Banks is well on her way to changing the world, and her impact has not gone unnoticed by her peers. She has been honored for her activism by the R.I.C.E. (Rising in Community Excellence) Awards, Dimensioned Wellness, nominated for The Trouble Maker Award in the spirit of Congressman John Lewis by the Center for Civic Innovation. She is a proud member of Alpha Kappa Alpha Sorority, Incorporated.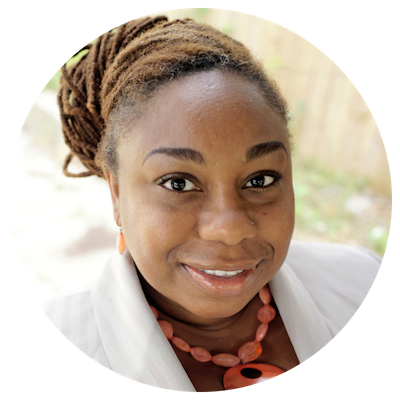 Giovanni N. Dortch
Collegiate and

Public Policy

Initiative Lead
Giovanni N. Dortch is an activist scholar based in Memphis, Tennessee. She has served an adjunct professor in the departments of Sociology and Women's Studies at the University of Memphis and Rhodes College.Learn More
She completed her doctoral coursework in Sociology at the University of North Texas. She also holds a certificate in Women's Studies from Texas Woman's University and a Masters of Arts in Women's Studies from the University of Memphis, as well as undergraduate degrees in Political Science and International Relations. Most recently she participated in the Robert Wood Johnson Foundation's Health Policy Institute at Meharry Medical College.
Outside the academy, Ms. Dortch has focused on holistic wellness for women. She is a certified HIV Counselor/Tester, a level 1 Healing Touch Therapy practitioner and is certified to teach fitness for those over 60 through the Silver Sneakers program. She earned her certification as a yoga instructor, specializing in meditation, pranayama (breath work) and yoga at the Southern Institute for Yoga Instructors.
Ms. Dortch is the owner of Zenzile's Way Consulting, a communications consulting firm focused on speaking, writing, editing and community programming. Her community programming has converged with her activist work in varying capacities allowing her to focus on inner city youth, Black and Latino youth, and women and girls. Community programming topics have ranged from health and wellness, literacy, education, leadership, politics and justice, and art and hip hop.